Often, when people talk about the best Indian food Berlin offers, the focus is on savory dishes. But at The Indique, we ensure our dessert offerings are equally remarkable, thus establishing us as a destination for the best Indian food Berlin offers.
The Indique is not just an Indian restaurant; it's a place where Indian cuisine and European culinary sensibilities blend harmoniously. Despite being an Indian restaurant, you won't find the aroma of gravies; instead, we offer a unique fusion of flavors.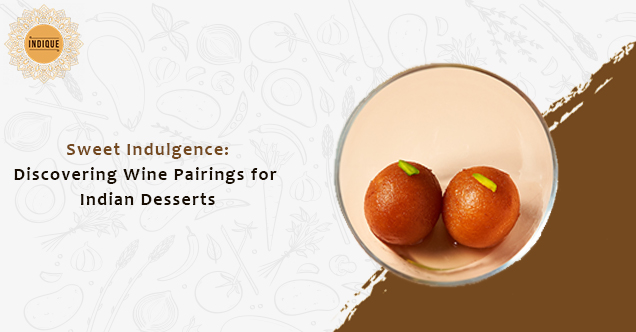 Best Indian Food Berlin: Wine Pairings for Indian Desserts
Desserts form an integral part of Indian cuisine, and at The Indique, we present them with a twist. We offer a unique pairing of classic Indian desserts with wines, making us stand out for the best Indian food Berlin offers.
Gulab Jamun: Gulab Jamun, originating from the Indian subcontinent, is loved all over India but is especially popular in Northern Indian states. These sweet, deep-fried dough balls soaked in sugar syrup are as soft as rose petals ('Gulab' means 'rose' in Hindi, and 'Jamun' is a fruit similar in size). A wine like Hensel Aufwind Riesling, with its sweet yet fresh finish, complements the sugary delight of Gulab Jamun, balancing its sweetness.
Rasgulla: Rasgulla, a spongy, syrupy sweet, hails from the Eastern Indian state of West Bengal. This delicate dessert made from ball-shaped dumplings of chhena (an Indian cottage cheese) and semolina dough, cooked in light syrup made of sugar, is an epitome of sweetness. An Italian wine like Scavi and Ray Prosecco with its fruity sweetness and bubbly charm pairs beautifully with the soft, syrupy Rasgullas.
Kulfi: Kulfi is a traditional Indian ice cream that finds its roots in the Mughal Empire and is consumed heartily in almost all Indian states. Denser and creamier than regular ice creams, Kulfi comes in various flavors, with the most common ones being saffron, cardamom, and pistachio. A Rosé from Kühling-Gillot with its rich, sweet, and aromatic profile, complements the creamy and nutty flavors of Kulfi.
These pairings, carefully curated by our in-house sommelier, showcase the versatility of Indian desserts and their ability to complement different wines, underlining our reputation for offering the best Indian food Berlin is home to.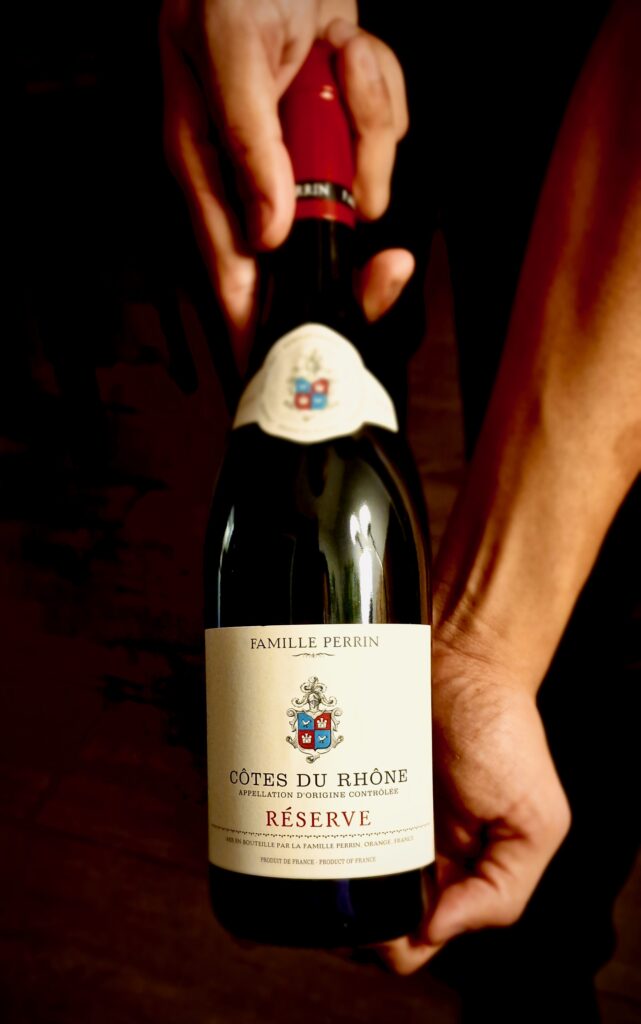 Best Indian Food Berlin: Your Dessert Destination
At The Indique, we strive to offer you a holistic culinary experience that extends beyond the main course. Our dessert menu, paired meticulously with wines, transports you to the sweet streets of India while keeping you firmly rooted in the sophistication of European dining.
The next time you're in the city, and the question arises, "Where can I find the best Indian food Berlin offers?", remember that the answer lies at The Indique. We invite you to indulge in our desserts, sip on our wines, and discover a new dimension of Indian cuisine, one that we are sure will leave you pleasantly surprised and thoroughly satisfied.
In your quest for the best Indian food Berlin has to offer, let The Indique be your guide and your host. Indulge in our wine-paired desserts, and take home a culinary memory that will linger in your palate and your heart. Visit us for an experience that goes beyond the regular and steps into the extraordinary.